Even though I don't really like to call it like that, I've been living the "van life" for a while now. I've learned quite a lot through the years and I want to share here the experience I gathered over time.
---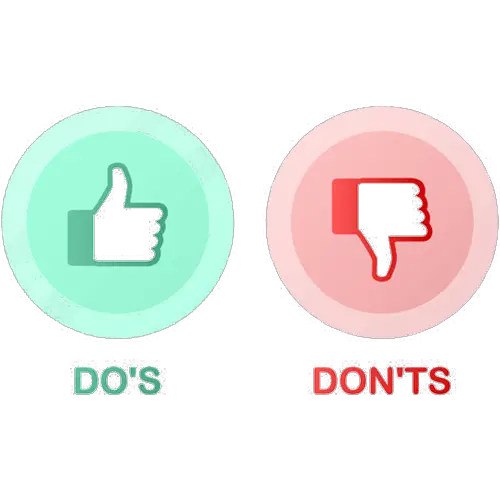 Dos and Don'ts
---
It's not because you're mostly leaving on your own that it means you can do whatever you want. When living in an RV or a campervan, there are basic principles to respect.
Here are some different articles about what you should and shouldn't do while living the van life:
---

Good Spots and Personal Advice
---
In this section, I share personal recommendations and advice concerning van life. It can be details about nice spots to stay with your RV or good restaurants to go to. To resume, it's my personal advice about van life.
Here are some articles to check:
---

Finance
---
Everything I know and learned about personal finance while living on the road. How you can make money to cover your spendings and how to save money on your daily expenses.