Looking for free resources on RV and van life?
Look no further! Our blog offers a comprehensive list of e-books that cover everything from electrical systems to solar systems, checklists and more.
Download them today and start planning your next adventure on the road!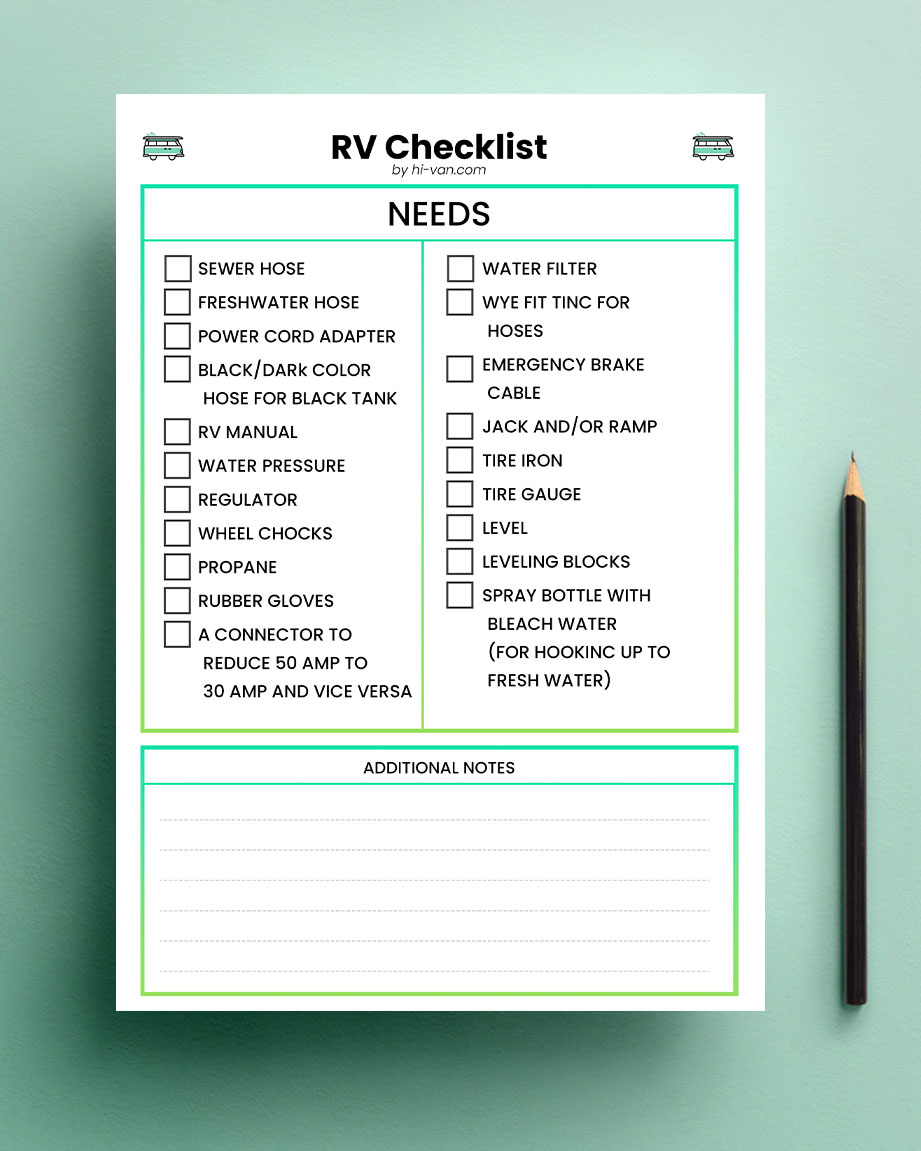 Get your RV Checklists
Download your free RV Checklist, Shopping list and Packing list.
GET IT HERE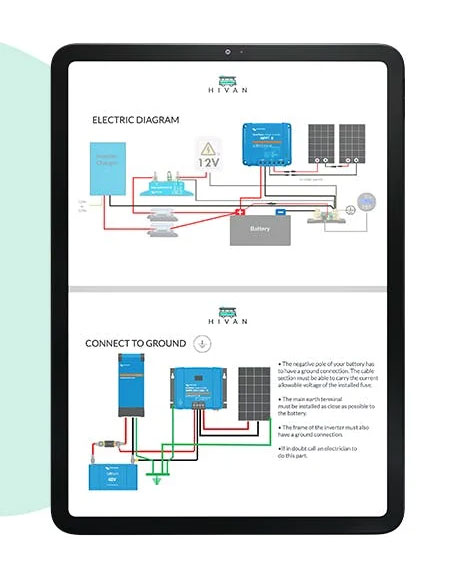 Get your Electric Cheat Sheet
Download your free Electric diagrams and shopping list for your setup.
GET IT HERE