Discover our guides about vehicle mechanics especially made for people living in their vehicule.
---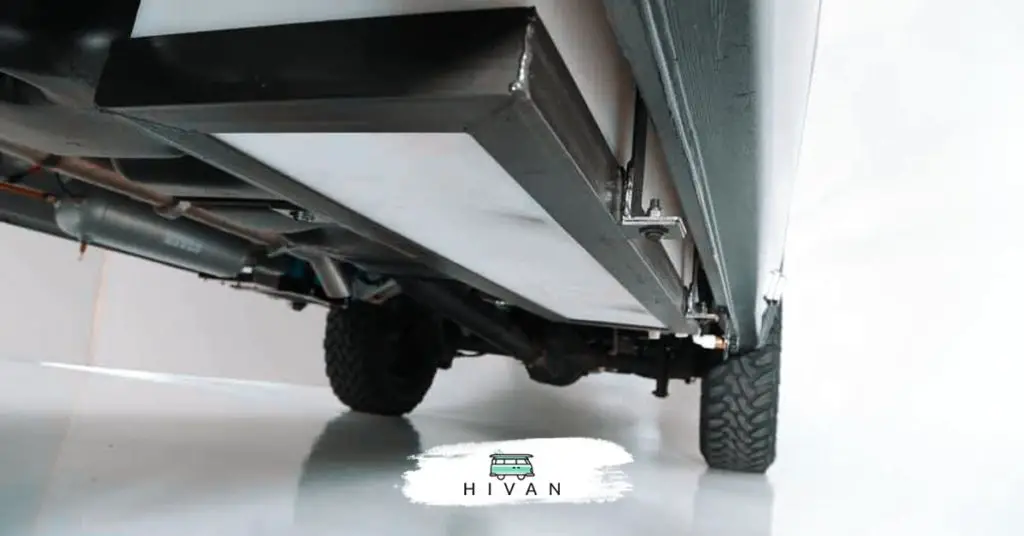 How To Install a Water Tank Under a Van
Here's how to install a water tank under a van in 6 steps.
---
Choose the location of the water tank.
Mount the mounting block to your van.
Drill holes near your mounting block for piping and electrical wires.
Attach the RB Components Sprinter Water Tank with plumbing fittings.
Cover the tank with Rust-Oleum flat black spray paint for protection.
Make sure everything is working correctly.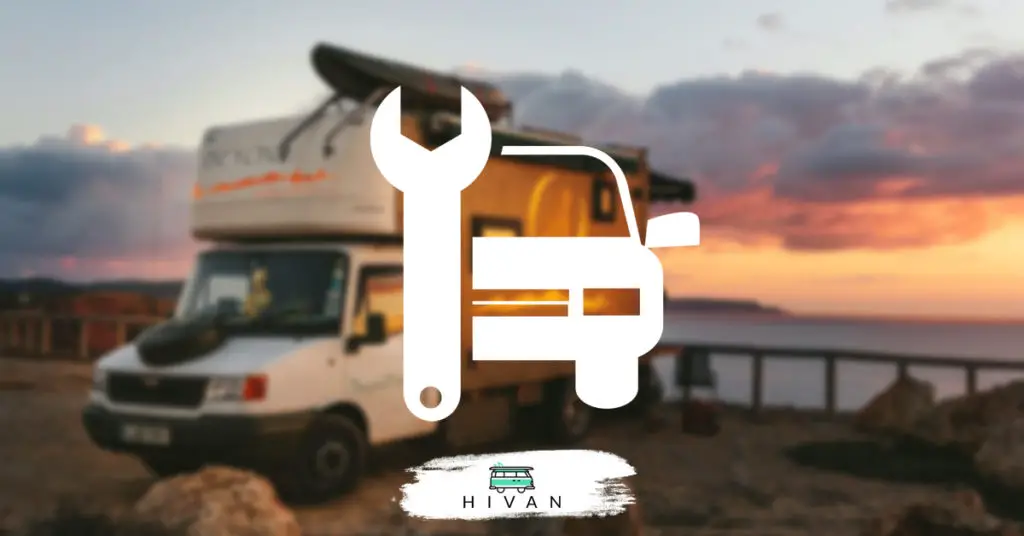 How Much Do Repairs Cost During Van Life?
How much can you expect to pay on van repairs while doing van life?
---
Van Repairs Can Cost Hundreds to Thousands of Dollars
Unexpected Repairs Can Cost Over a Thousand Dollars
Real-life experiences and testimonials
Do You Need a 4×4 for Van Life? 4 Things To Know
I'll go into further detail below of each factor you need to consider when making your decision about 4×4. 
---
Consider the Conditions You'll Travel In
What is Four-Wheel Drive (4WD)?
What is Two-Wheel Drive (2WD)?
What is All-Wheel Drive (AWD)?
Why you should Invest in Good Tires
Why it is important to have Good Recovery Gear
⬇️Other useful Guides⬇️
What's The Difference Between Ford E-150, E-250, And E-350?

Picking an RV Sway Bar: The Essential Buyer's Guide

How To Add a Hitch to Your Minivan (in 7 Steps)
---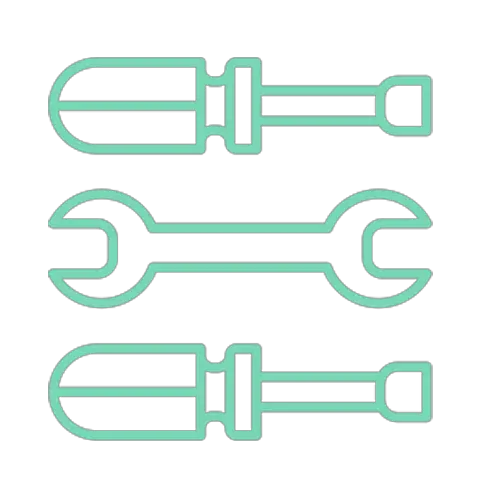 Browse through all our articles and guides about mechanic
⬇️