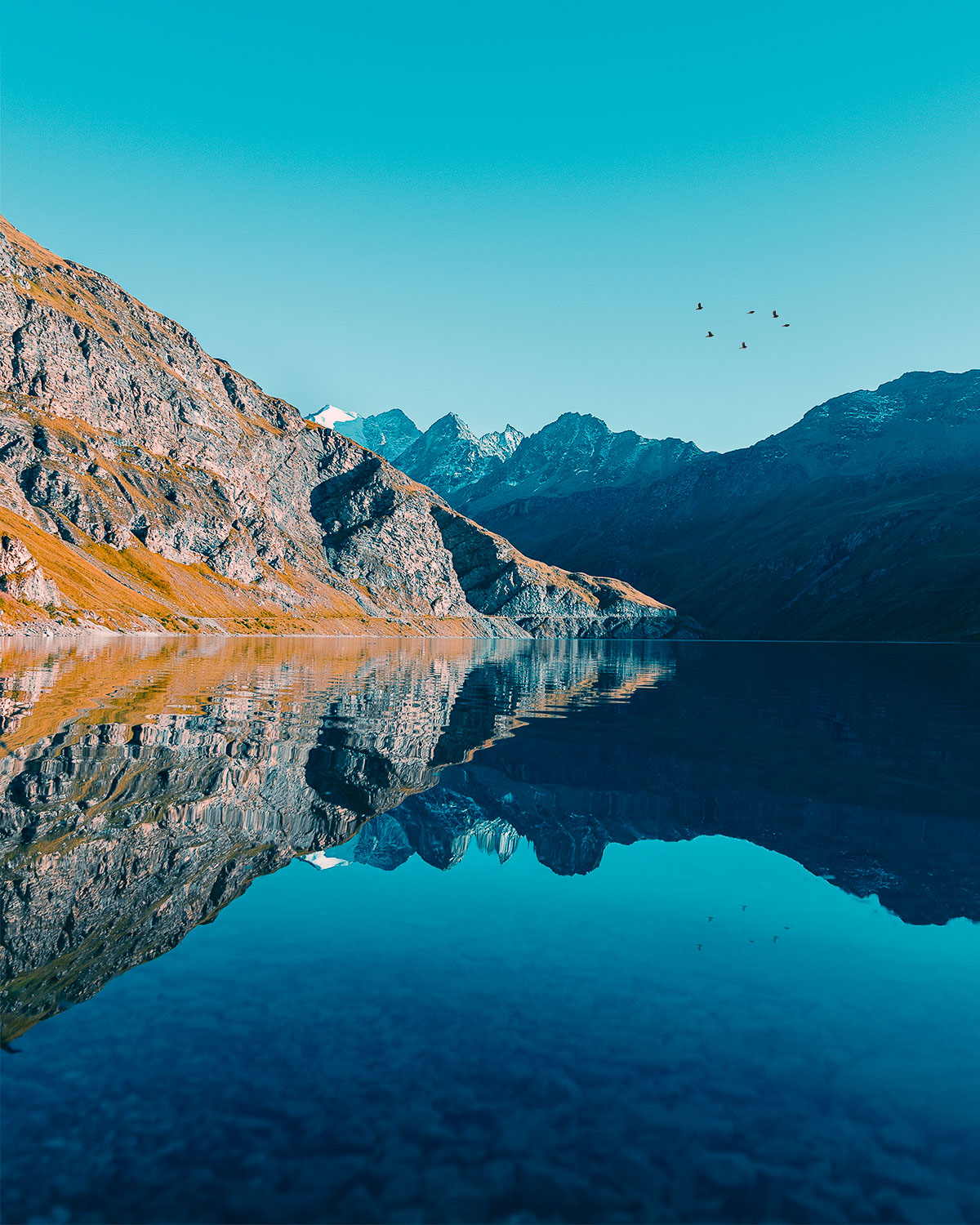 Your first step into a new Adventure.
What is Hivan?
Hivan is the first place you want to be before going on a new adventure. We share everything you want to know about life on the road – plus much more. Our ultimate goal is to make your adventure a lot more enjoyable.
Our passion for simple yet extraordinary road trips and adventures runs deep. We thrive to share the best resources that will help you through your journey and aim for becoming a trusted reference in the van life and outdoor industry.
Our Mission
However you enjoy your life on the road, Hivan is here to empower your experiences and make your next adventure the best yet.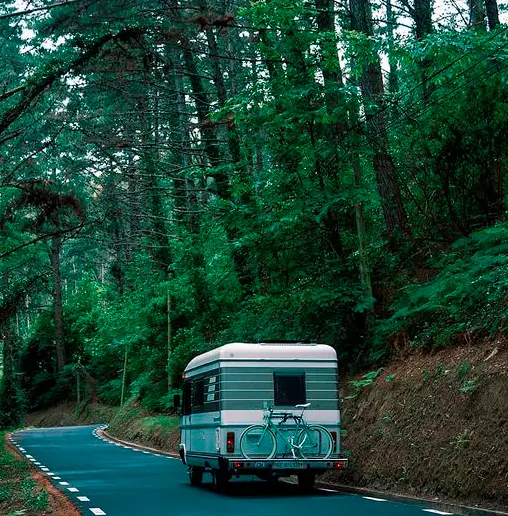 Our Origin
Hivan was initially created by Martin, a passionate photographer traveling in his old motor home. During his trips, he encountered many unexpected events, such as mechanic failures, material breakdowns, loneliness, etc.
He struggled to find valuable information that could help him out during these undesired moments. That is why he created a website where he could share helpful information about van life and everything related to it.
He was genuinely sharing his own experience on the road and what started as a personal blog slowly became something with a more significant impact helping even thousands of people. Hivan now represents a team of passionate van lifers who publishes in-depth reviews and guides to help you live the best out of your adventure.
"If we were meant to stay in one place, we'd have roots instead of feet."
― Rachel Wolchin
Meet the Team
Our team is 100% remote and constantly moving and traveling around the world.