Discover our other guides about van build that didn't suit the other categories we had.
---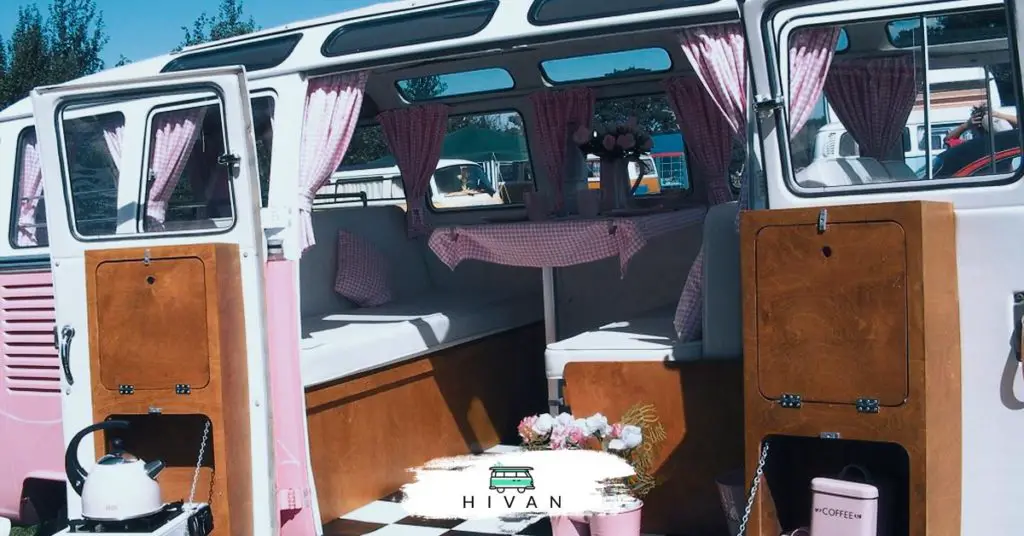 10 Great Ideas to Decorate Your Campervan
Most ready-made campervans feel a little cold and utilitarian, and that's why coming up with your own campervan decoration ideas is important.
---
Choose A Color Scheme
Get Fancy with Flooring
Add Lighting
Efficient Space Management
Customize Your Kitchen Space
Include Nature
Dress Up Your Walls
Make A Dining Area
Integrate A Pullout Deck
Exterior Decoration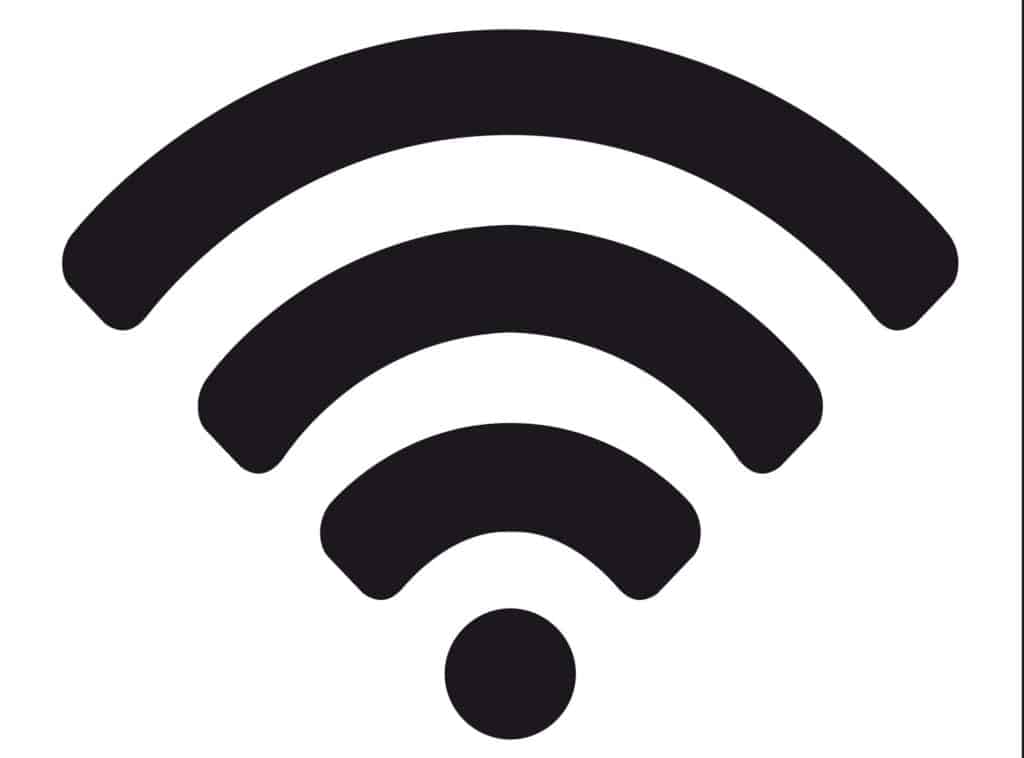 How to Get WiFi in a Campervan: The Complete Guide
There are many reasons why you might want to stay connected to the Internet while on the road, whether you're working remotely, staying in touch with friends or family, or looking to stream movies through Netflix. 
---
Built-In Cell Phone Hotspot
Mobile Hotspot Routers
Satellite Connection
Public WiFi Access
Signal Boosters
What to Do if You Lose Your Internet Connection
⬇️Other useful Guides⬇️
Do You Need To Ventilate a Truck Bed for Sleeping?

How to Build a Bed in a Minivan (Easy DIY Guide)

Why Are Camper Doors on the Passenger Side?
---

Browse through all our Miscellaneous articles and guides
⬇️