Deep dive into our guides about everything related to your kitchen area. Discover different tools and types of equipment that will make your life on the road easier and more delicious.
---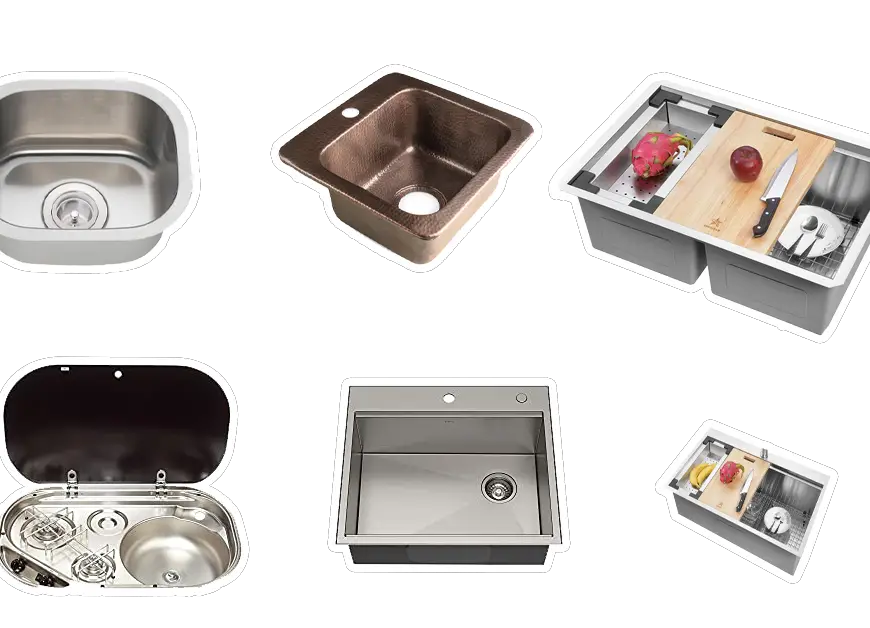 16 of the Best Van Life Kitchen Sink Setups
What makes the best kitchen in a home on the go? The internet has a few good ideas to share with you. Let's take a look at the 16 best van life kitchen sink setups.
---
The 16 Best Van Life Kitchen Sink Setups
What Makes a Good Van Kitchen Setup?
Kitchen Setup Basics
Making the Call on the Best Van Life Sink Setup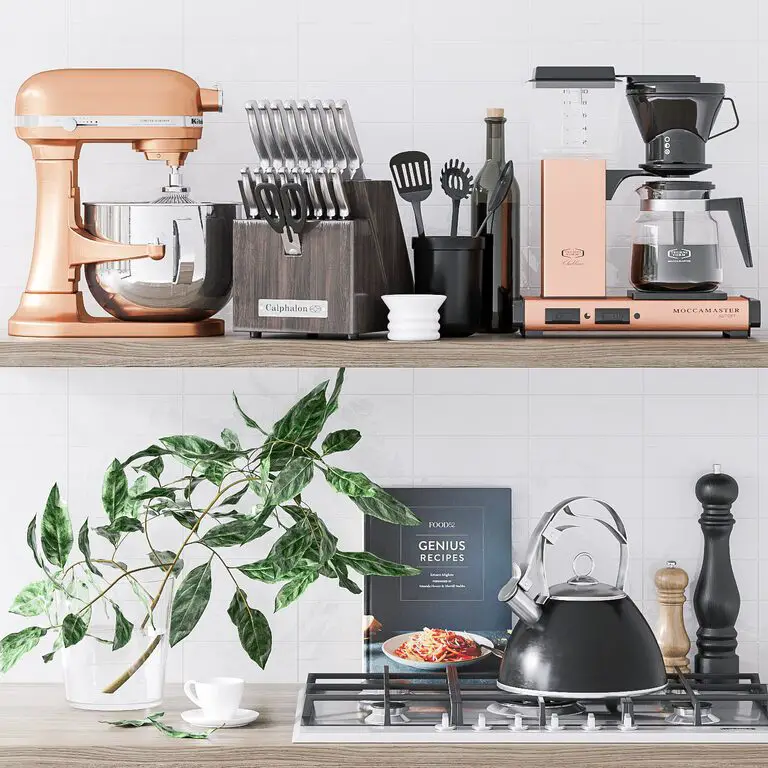 Camper Van Kitchen Accessories You Can't Live Without
This article explores each of these kitchen accessories in-depth, highlighting what you should look for in each accessory.
---
11 different accessories reviewed.
Accessories for Food Preparation and Cooking
Accessories for Eating and Storage in your Van
Accessory for Kitchen Safety in your Van
Van Life Without a Fridge: How to Make It Work
How do you make van life work when you do not have a refrigerator? 
---
How to enjoy Perishable Items without a fridge.
Perishables That Last Without Being Cooled
What Staple Food You Should Keep in Your Van
⬇️Other useful Guides⬇️
Camper Van Foot Pump – DIY guide

The Best Camper Van Outside Kitchen Ideas Ever!

5 of the Best Campervan Fridge Freezer Combos for Van Life
---

Browse through all our articles and guides about the kitchen area
⬇️