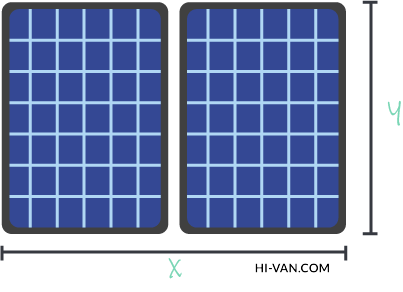 How Many Solar Panels Do I Need for My Van?
Are you struggling to understand how much solar you need for your van? Check our guide
---
Understanding solar panels
How much power do you need?
Number of solar panels you need based on your style of travel
Type of solar panels
What type of battery do you need
FAQ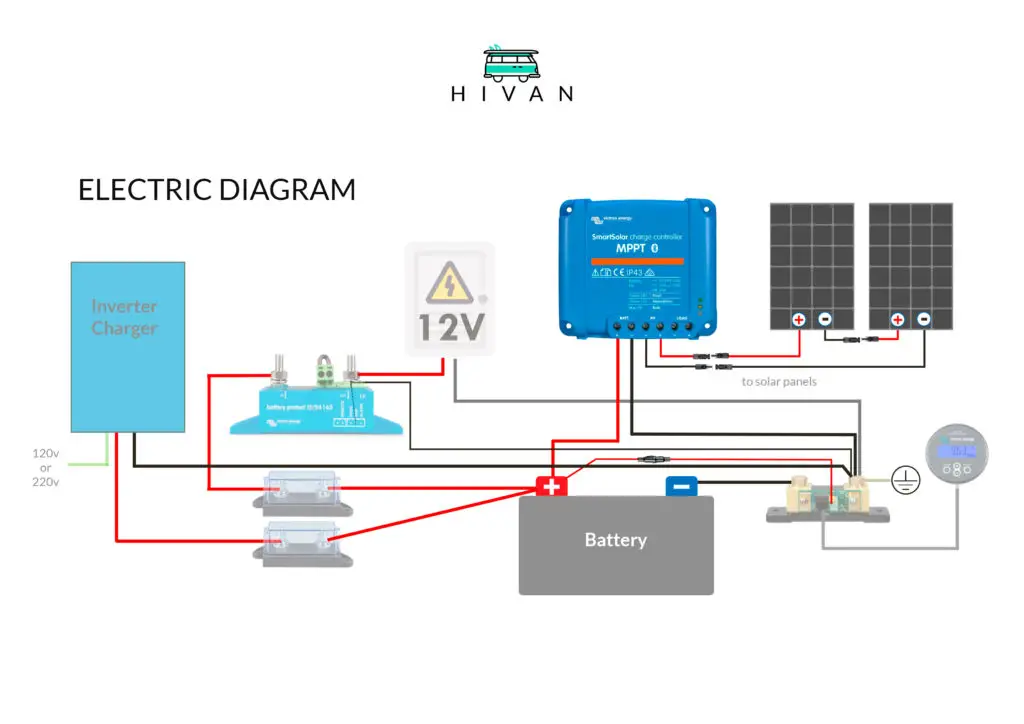 How do solar panels work in a van? (An in-depth look)
If you are not yet ready to install a solar system by yourself, don't worry, this guide will help you during the whole process.
---
First, do you need a solar power system?
What are the Main Components of an RV's Solar System?Important points to consider when choosing your battery
Lithium versus Lead-acid batteries
Choose a pre-made solar system kit to avoid errors.
Building a Solar Setup without a Kit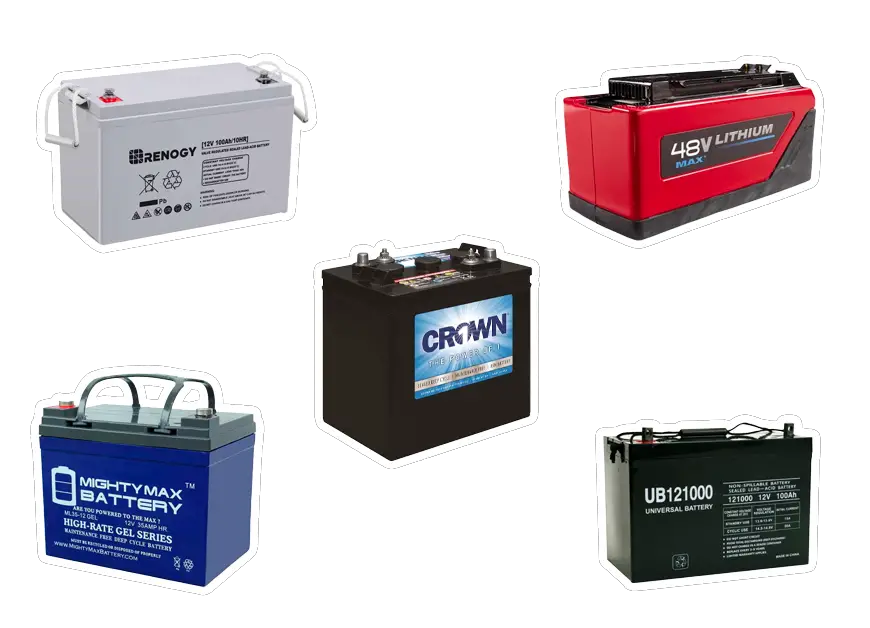 A Guide to the Best Batteries for On-the-Go Solar
We talk about battery capacity, ease of installation, charging time, lifespan, warranty, and affordability.
---
What is on-the-go solar?
When to get on-the-go solar?
Solar batteries: Different types
Capacity and power ratings
Depth of discharge
Battery life
Warranty
⬇️Download our Free E-Book⬇️
⬇️Budget-Based Solar Kits⬇️
Basic Budget
midrange Budget
highest Budget
⬇️Other useful Guides⬇️