Hi-van is supported by its audience. When you purchase using our links, we may earn an affiliate commission (no added cost to you). Learn more
The #vanlife movement has grown in popularity over the last five years, with followers ranging from couples looking to travel to young people living out of a van by necessity. The Census Bureau estimates well over 100,000 Americans live out of their vehicles right now. If you are one of these people or hoping to join them, you might be wondering how government benefits work for people living in vans.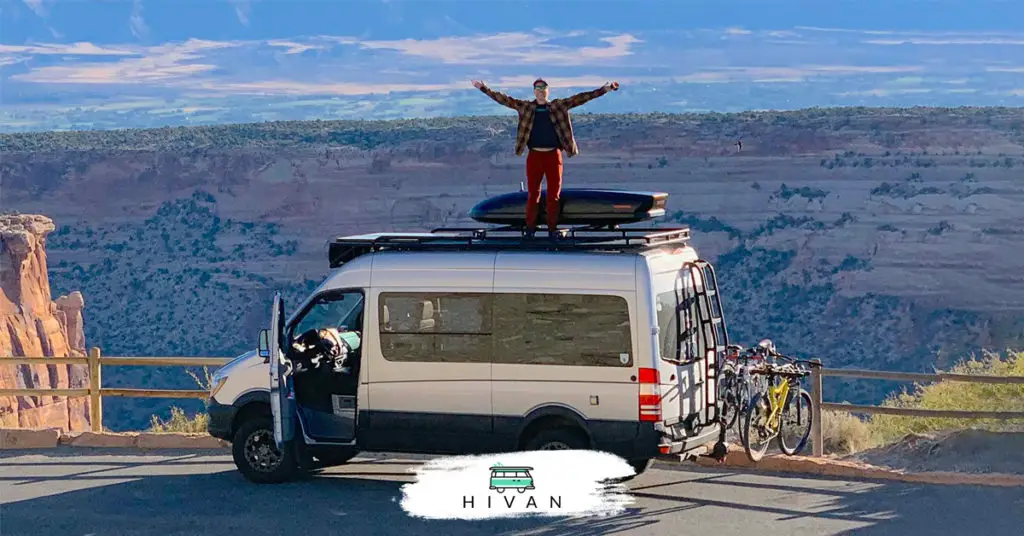 You can claim government benefits if you live in a van, depending on your eligibility. Eligibility for benefits is usually determined by your income, not your place of residence. 
To claim government benefits, you will need to have a home state. Benefits vary from state to state, so you'll have to do a bit of research to see what your state offers. Keep reading to learn more about the kinds of benefits you can claim while you're living in a van. 
Does Living in a Van Make Me Eligible for Benefits?
Just because you live in a van does not mean you automatically qualify for government benefits. In the U.S., benefits are determined based on income and some other factors depending on the type of benefits you're looking to claim. Not everyone living in a van qualifies for or needs benefits.
People live in their vans for all sorts of reasons, not just necessity or homelessness. Many people who live in vans have part-time or full-time jobs, whether that is remote work or they are part of the gig economy. 
If you have a job that pays well and also live in a van to save money or travel, you may not qualify for benefits. 
However, if you live in a van out of necessity and can't keep consistent work, you probably qualify. Every state has different qualifications, so you will need to check with your home state's agency.
One fact that is true for all people living in vans, regardless of income, is that the government considers them homeless. Many people living in vans do not like to think of themselves as homeless.
However, according to the U.S. government, living in a van does qualify as being homeless. 
The government definition of homelessness includes:
Individuals or families living in "emergency shelters, transitional housing, or places not meant for habitation."
People who have not had a lease or any kind of housing ownership in at least 60 days. 
Vans were not meant for habitation. Even if you love your #vanlife and started living out of your van willingly, you are technically homeless. You'll have to keep this fact in mind while you're filling out paperwork to receive your benefits. 
You may need to arrange a mailing address for yourself while you are living in a van. That may mean asking a friend or family member to be a third-party recipient for your mail. Alternatively, you can set up an account with a mail-forwarding service like America's Mailbox. You do not have to live at your mailing address, but you do need to be able to receive your mail.
Find this content useful 🙂 ?
Subscribe to our Newsletter and get a free Solar Electric Diagram + shopping list.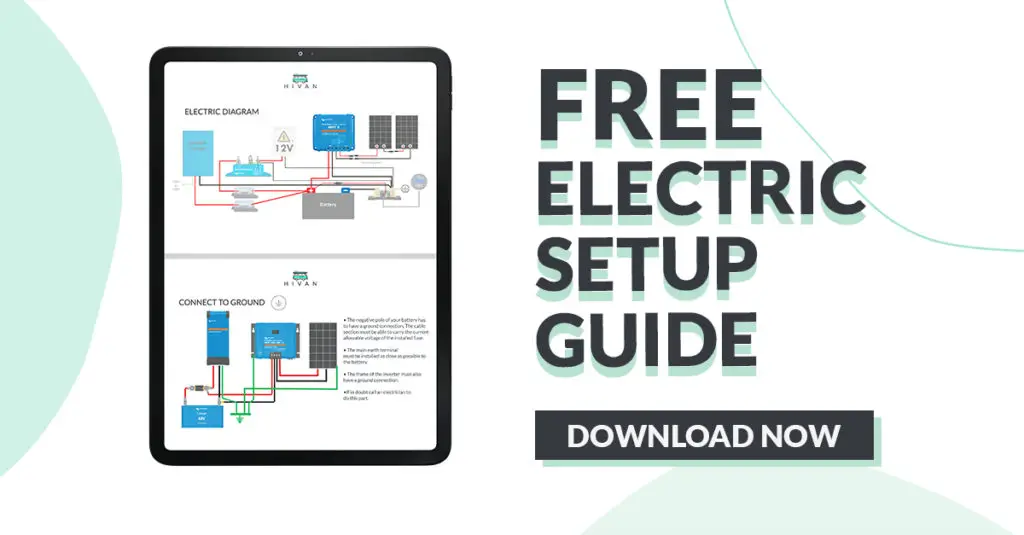 ---
Claiming SSI While Living in a Van
Supplemental Security Income (SSI) is only available to a certain portion of the American population. 
To qualify, you must:
Be at least 65 years old.
Have a long-term medical condition that prevents you from working.
 If either of these applies to you, you can still get SSI even while you live in a van.
The amount you can receive in SSI depends on your income, not your place of residence. As of 2021, the maximum amount an individual could receive through SSI is $794 a month. (If you are married, the number increases to $1,191.) That means a single person living in a van could receive up to $9,528 in a year through SSI. 
Recipients without a permanent residence can get their SSI benefits through these channels:
Mailed to a third party
Deposited directly into their bank account
As long as you are eligible for SSI, living in a van should not stop you from getting your monthly benefits. 
---
Claiming SNAP While Living in a Van
The Supplemental Nutrition Assistance Program (SNAP), formerly known as food stamps, is a government program that gives low-income families a food and grocery stipend. You can still apply for SNAP when you are homeless or living in a van.
Can you get food stamps if you live in an rv?
Yes, it is possible to receive food stamps if you live in an RV, but your eligibility for SNAP depends on your income and your home state.
You'll have to apply through your home state's SNAP agency, either online or at a local SNAP office. If you are eligible, you will receive an Electronic Benefits Transfer (EBT) card. 
You can use your EBT card like a debit card to pay for groceries. Some states allow residents to use SNAP benefits at restaurants, too. You can purchase a wide range of groceries with SNAP, and with the help of a small camping stove, you should be able to cook balanced meals even while living in a van. 
---
Claiming Unemployment While Living in a Van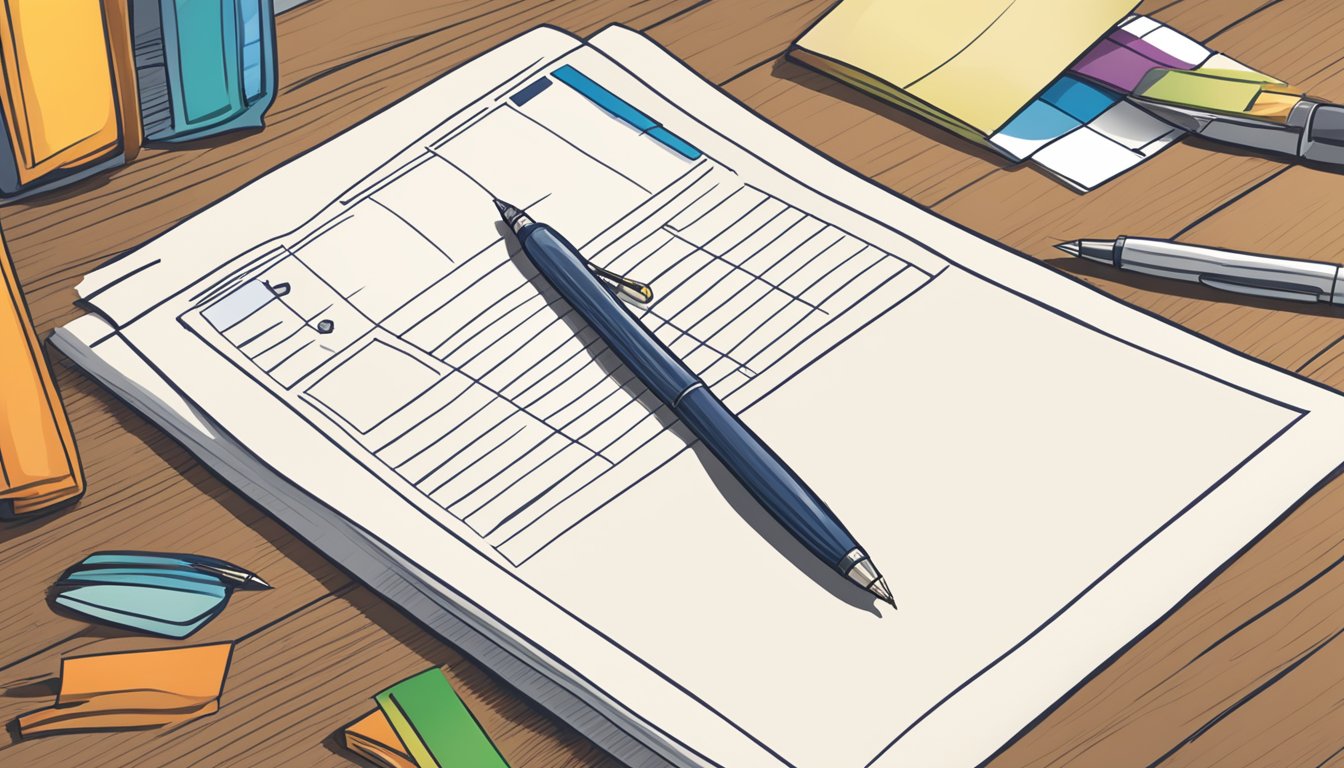 If you are unemployed, you may receive unemployment benefits while you are living in a van. Unemployment benefits do not require you to have a permanent residence. Still, several other factors could affect your eligibility. 
To claim unemployment:
You have to be unemployed through no fault of your own. That usually means that your previous employer let you go because there was no available work. 
You need to be actively searching for a job to stay eligible. 
You'll need to file regular claims (usually weekly or biweekly). This may be difficult to do while living in a van. 
However, it is possible. Living in a van should not automatically disqualify you from receiving unemployment benefits. 
---
Final Thoughts
Living in a van should not get in the way of your ability to claim government benefits. If you cannot work or need government aid to get by, you can receive benefits without a permanent residence. The process won't be easy and will involve many forms, but it is possible to get benefits while living in a van.