Off-grid living is a lifestyle in which one is self-sustained and depends on almost no public utilities. It involves utilizing the land to provide amenities like electricity, water, and food. But what states prohibit this lifestyle, and what states should you avoid if you want to live off-grid?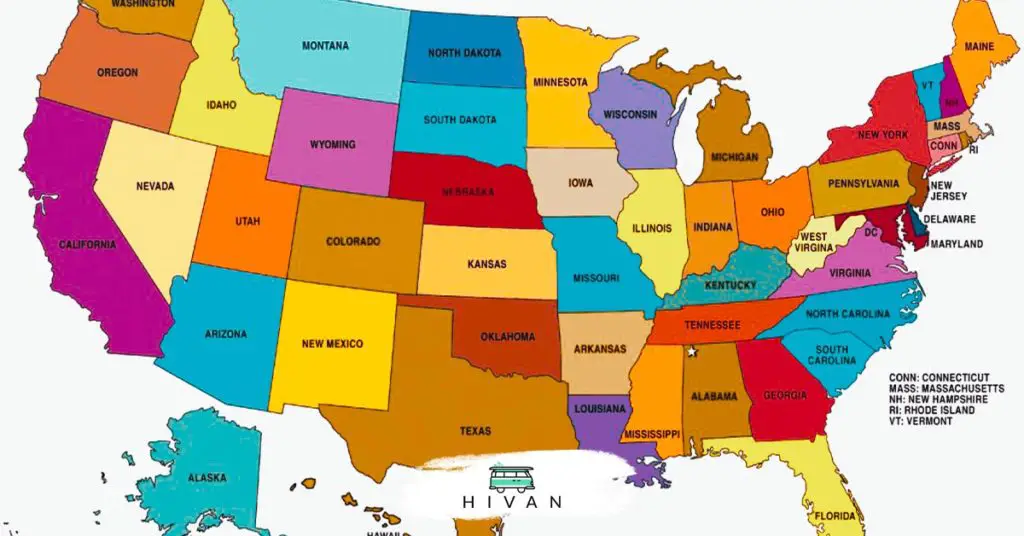 Here are the 14 worst states for off-grid living:
South Dakota
Hawaii
California 
Maryland
New Mexico
Rhode Island
New York
Arizona
Alaska
Montana 
Washington 
Nevada 
Florida
Indiana  
Off-the-grid living is legal in most states in America, but it is more challenging to have that kind of lifestyle in some states than in others. Factors such as cost of living, population, climate, and availability of alternative power sources influence a state's suitability for off-grid living. This article will explore 14 states that are the worst to consider off-grid living.
Related Article:
Why Residency in South Dakota Is Great for American Van Life
1. South Dakota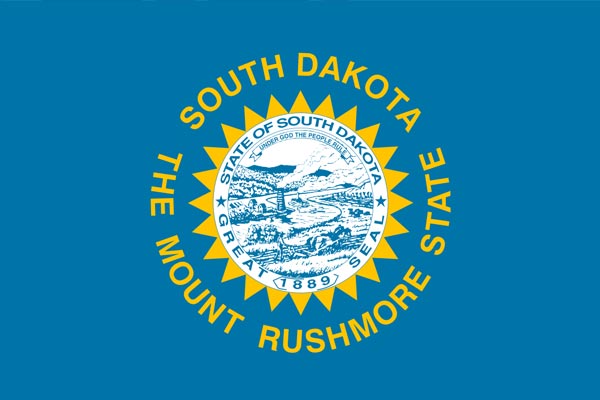 Due to hefty taxes and a severe climate, South Dakota is not the best place to live off the grid. Even during the summer, temperatures could drop to extremes, especially at night. Due to the climate, you'll have some restrictions on the types of crops you may cultivate in this state, and you'll almost certainly need to set up a greenhouse. 
It is also known for natural disasters, hence the name Tornado Alley. 
2. Hawaii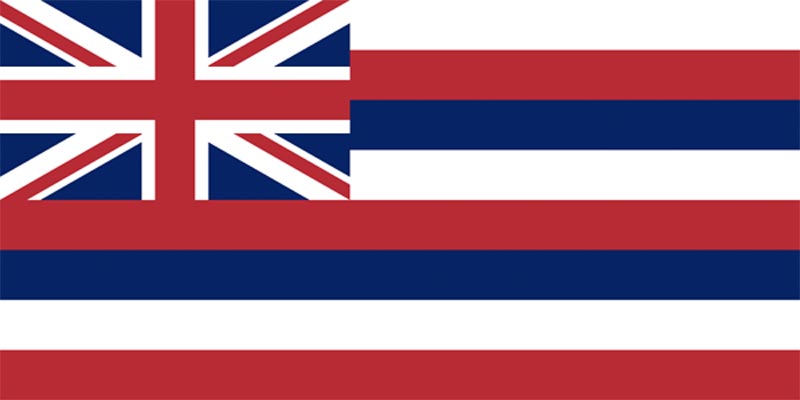 I know this comes as a surprise, seeing how the state is a dream destination paradise, but it isn't easy to sustain an off-the-grid lifestyle here because the cost of property is one of the highest in the country. 
The cost of living is also high.
Hawaii is over 2,000 miles (3,218.68 km) from the west coast. Since it isn't self-sufficient, building materials and food must come through air or sea. That transportation cost raises the cost of living in Hawaii.
Furthermore, the location has an active volcano, which is not ideal.
3. California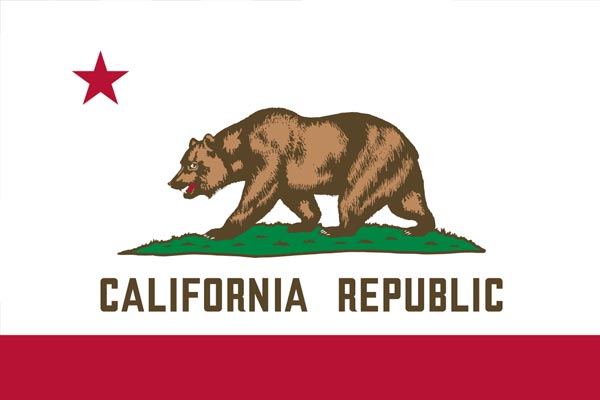 California definitely has to be up there among the worst states for off-grid living. It has a high cost of living, high taxation, and water restrictions due to its dry nature.
The water shortage crisis seems to be getting worse as time progresses. The major fires that break out are also a hindrance as they are unpredictable and huge, bringing about massive destruction.
4. Maryland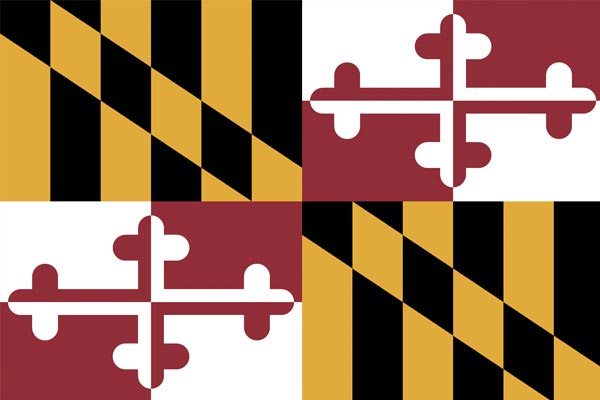 Maryland ranks near the top in terms of tax rates and living costs. Furthermore, the population density is relatively high, and property costs are higher than the national average.
Also, the Old Line State ranks high in terms of crime rate. Living off-grid can be stressful enough without the fear of having your prized possessions stolen. 
To add insult to injury, Maryland experiences a fair number of natural disasters. Its small size reduces the chances of finding a suitable place to live off-grid away from the scourge of natural disasters. 
5. New Mexico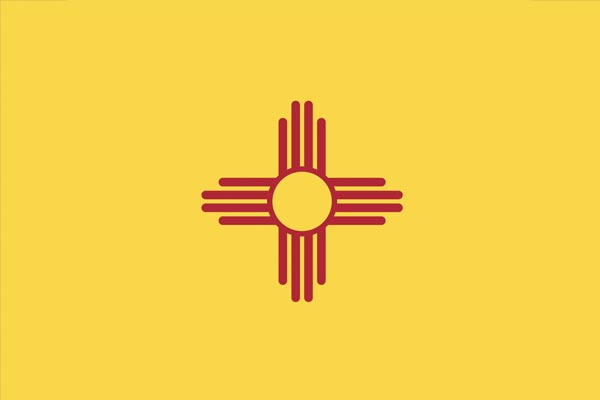 The main issue affecting this state is the availability of freshwater. 
Global warming activities have escalated this issue. There are also below-average rainfall amounts, so harvesting rainwater is minimal.
Therefore, you must have a water-harvesting system that traps as much water as possible when it rains. You'll also have to adapt to using as little water as possible or contend with purchasing water, which can be inconvenient. 
6. Rhode Island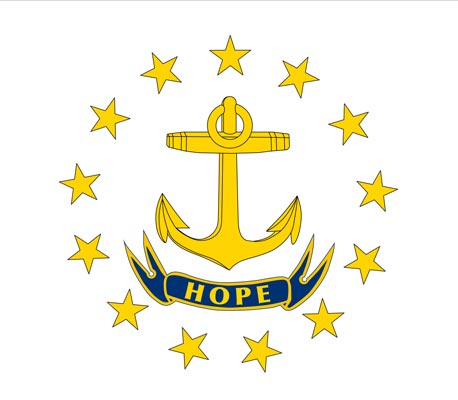 Living off the grid is permitted in Rhode Island, but it is not a good state for it because of high property prices, high taxation, and living expenses that are higher than the national average. The low crime rate is the single positive element of living off the grid in this state, but all other aspects required to live off the grid are simply not present.
7. New York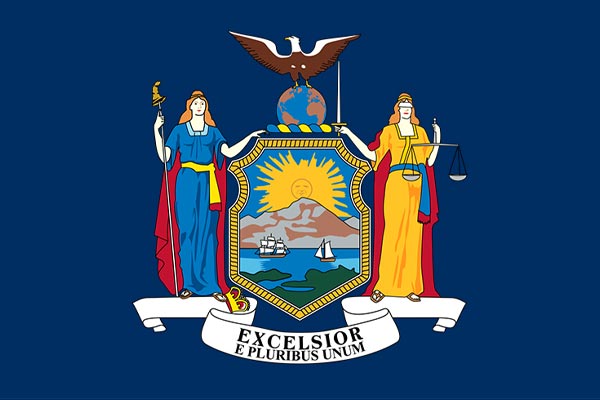 The climate in this state is not ideal for growing crops, and it has one of the highest population densities in the country. Therefore, there are high standards of living, high property costs, and tax rates. 
It is also not ideal for solar as an alternative energy source.
Upstate New York provides some breathtaking spots for off-grid living, but you'd have to deal with the above-stated drawbacks to enjoy life in The Empire State. 
8. Arizona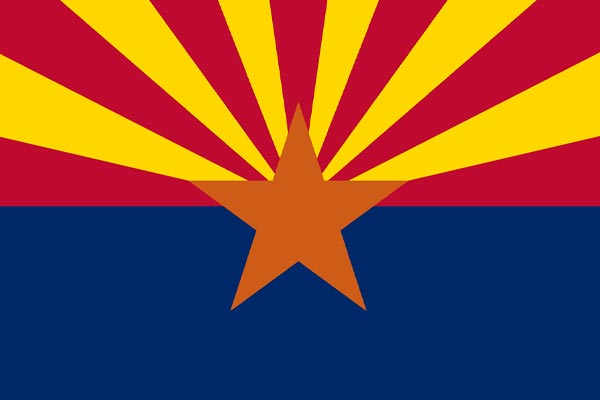 The primary source of freshwater for Arizona comes from the Colorado River. 
It means that there is a shortage of fresh water, and as a result of drought in the state, there is a high demand for it. The deteriorating situation could influence authorities to impose water restrictions, making the state unconducive for living off the grid.
9. Alaska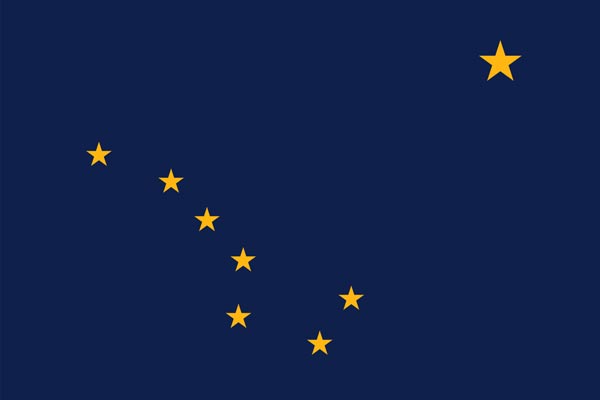 The weather conditions in this state are harsh for living off the grid. Despite having a low population density and huge forest cover, it is not ideal for off-grid living. The cold climate makes it hard to grow crops. Even generating power becomes problematic, especially in the winter.
10. Montana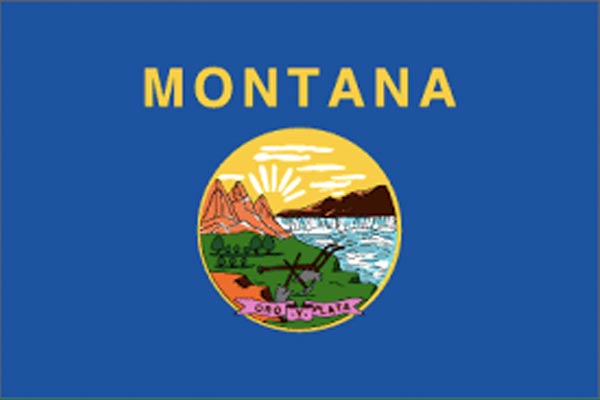 Montana has a low population density and a lot of undeveloped wilderness. 
Yet, the local temperature presents a massive challenge, as the winters may be lengthy and bitterly cold. Because the cost of living is similar to the national average, you can still live off the grid in this state, but it won't be easy.
11. Washington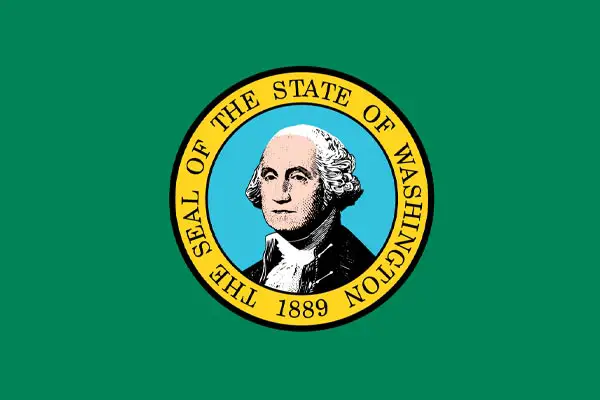 This state is ideal for off-the-grid living only for those willing to spend a lot of money to sustain themselves. It has a high cost of living in terms of property and housing, which is higher than the national average. Other than that, the state can be a good spot for living off the grid.
12. Nevada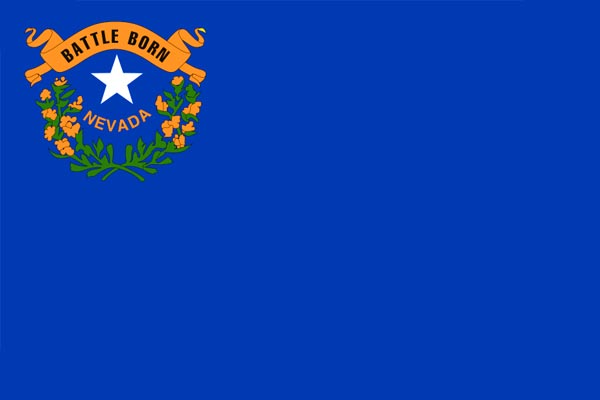 Off-grid living in Nevada can be quite challenging since few places produce crops, and living costs are high.  
The cost of property and housing is also substantially higher than the national average. Furthermore, rainwater harvesting is forbidden in Nevada, and groundwater is scarce in most regions. Therefore, you'll have to buy most of your water, which will add to your living costs. 
13. Florida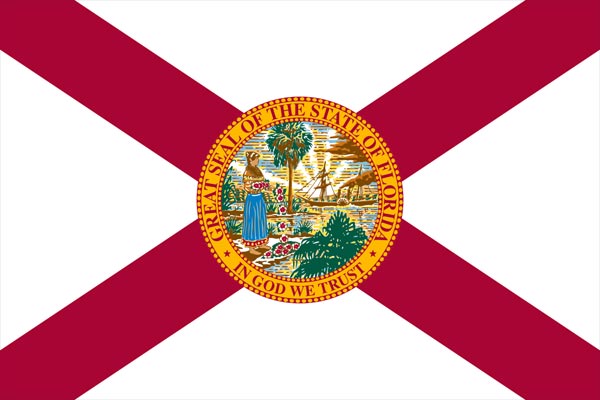 At first glance, you might wonder why Florida makes this list despite having a favorable climate and options for growing consumption crops. This state is unsuitable for living off the grid because of the traffic caused by the millions of tourists visiting the Sunshine State each year. 
The year-round tourism reduces the areas in Florida where one can live off the grid.
14. Indiana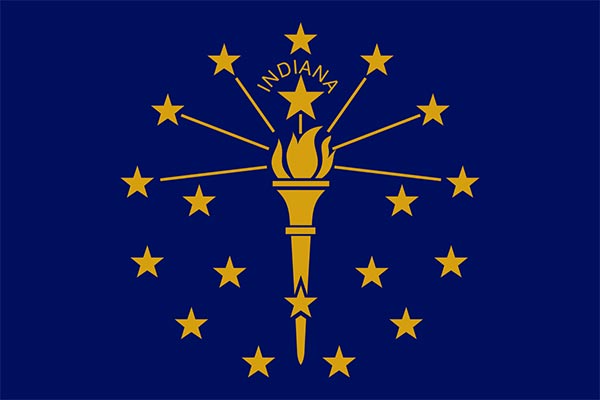 Indiana has laws that make off-grid living a bit difficult to achieve. One of those laws is that you must connect to a sewage system despite being off the grid. Also, there has been a challenge in using solar energy as an alternative due to friction caused by utility providers.
Here are some of my favorite van life essentials:
Thank you for reading this article. I hope you found it helpful as you're experiencing your life on the road. Here are some tools and gadgets I use on a daily basis that made my van life a lot easier. I hope you'll also find them as useful as me. These are affiliate links, so if you do decide to purchase any of them, I'll earn a commission.
But in all honesty, these are the exact tools that I use and recommend to everyone, even my closest friends and family.
Kitchen: I'm cooking a lot and I've finally found my perfect cookware set: The Magma Cookware 10 Pcs that you can nests and store in less than 1/2 cubic foot of cabinet space is really handy. Since I'm also spending a lot of time working at my desk, I use my favorite coffee mug from Yeti. For more, check my list of kitchen accessories I can't live without.
Outdoor: Even though I'm spending a lot of time in my van working, I do enjoy getting out and explore my ever-changing neighborhood. This sometimes requires me to take my portable solar battery with me. And when I just want to chill outside and take a nap, I use the Winner Outfitters Hammock.
Clean/Tidy: Space is precious and therefore I used these heavy-duty storage bins from Homs to store my material. They're robust and you can stack them together. Regarding showering, I like to use this portable solar shower from Advanced Elements when it's hot outside.
To see all of my most up-to-date recommendations about van life, check out this resource that I made for you!