Hi-van is supported by its audience. When you purchase using our links, we may earn an affiliate commission (no added cost to you). Learn more
Joining the van lifers community is exciting and freeing, but there are many things to consider when making this decision, like how to generate your source of income while on the road. For this reason, many van lifers choose to work remotely or pick up seasonal jobs as they travel. So, what are the best seasonal jobs for van lifers?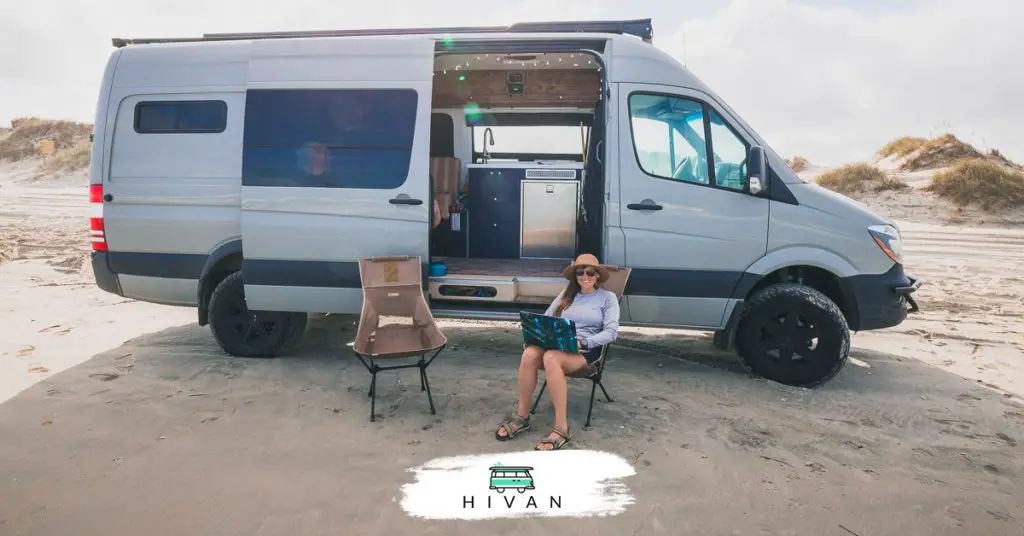 Here are 6 of the best seasonal jobs for van lifers:
National Park Worker
Summer Camp Counselor
Ski Instructor
Beach Safety Guard
Summer Theme Park Worker
Seasonal Fisherman
The rest of this article will go deeper into what each of these jobs entails, why they're great for van lifers, and the best way to find and apply for each type of job.
---
1. National Park Worker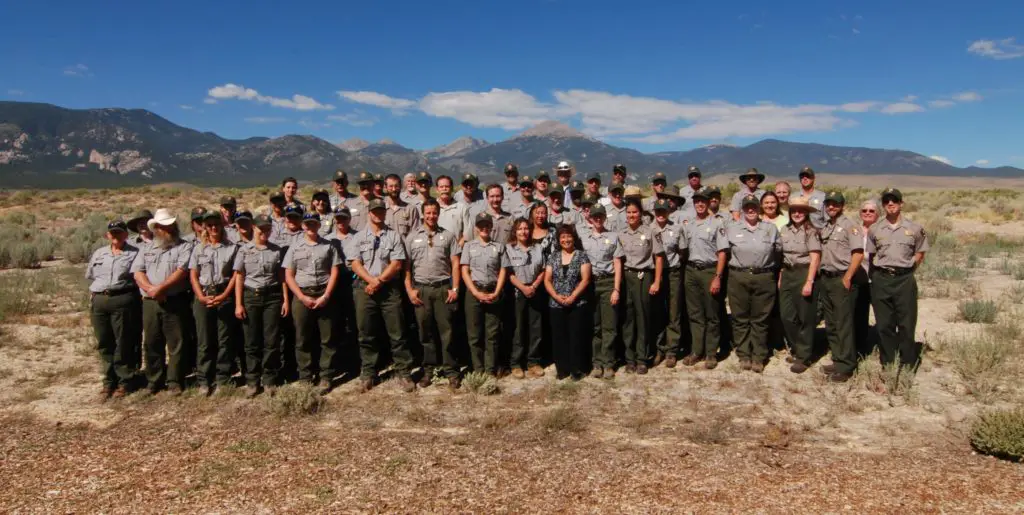 Many van lifers travel to various national parks, and seasonal work is often available at some of these parks. This is an excellent idea for those who love nature and often stay near places like national parks.
The National Park Service offers opportunities for everyone looking to become involved with national parks, whether for maintenance, custodial, managers, or specialists.
USA Jobs lists various national park jobs available for seasonal work in multiple locations. You can access that list here.
---
2. Summer Camp Counselor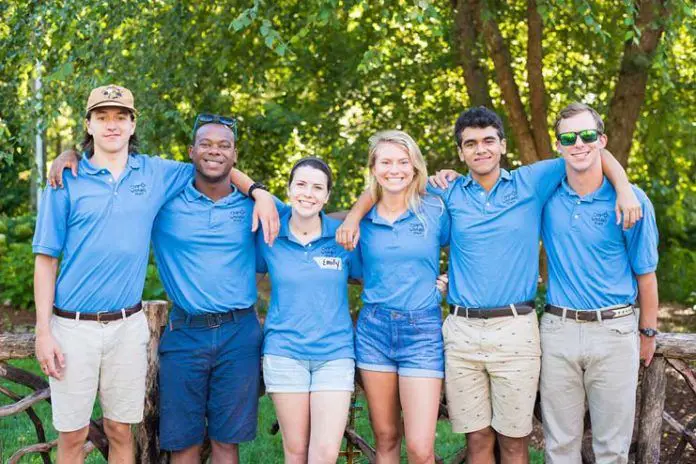 If you live the van life during the summer, picking up a job as a summer camp counselor is an excellent idea. Not only will this allow you to make some extra money while living on the road, but you'll be able to assist children during the summer and spend a lot of time in nature.
There typically isn't a lot of training or experience required for a summer camp counselor besides a background check. A good way to find camps looking for seasonal help is to visit the American Camp Association. This camp association offers assistance in finding jobs as camps and provides information on the various benefits of being a camp counselor.
Find this content useful 🙂 ?
Subscribe to our Newsletter and get a free Solar Electric Diagram + shopping list.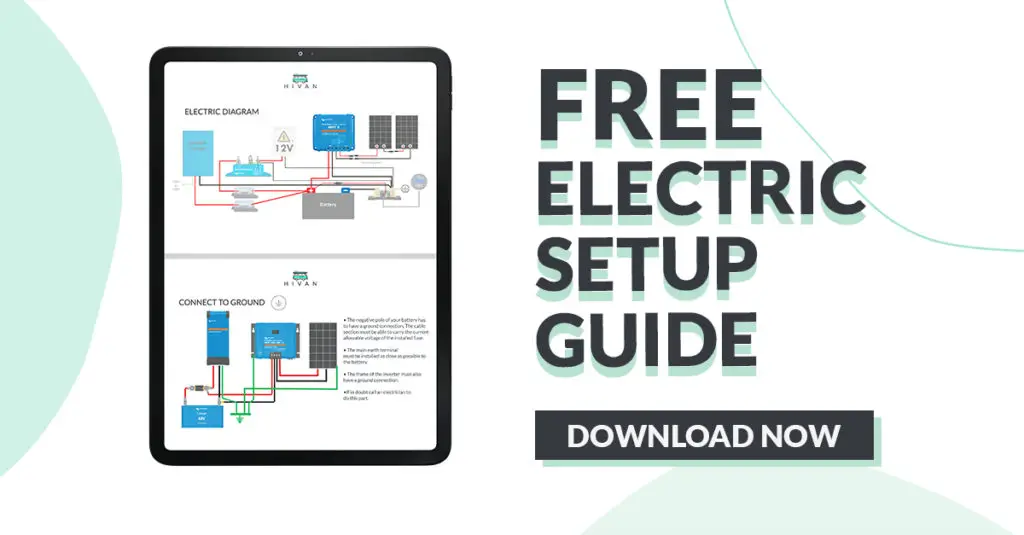 3. Ski Instructor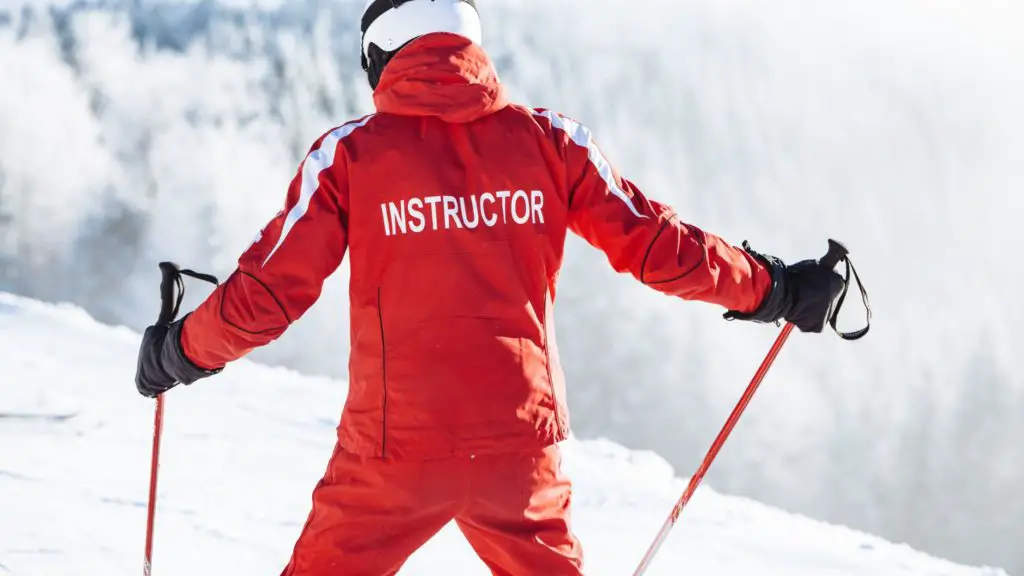 For people who are athletic and love the outdoors, becoming a ski instructor is an excellent seasonal job. When it comes to skiing, there are different options, such as water skiing or snow skiing. However, depending on where your van life journey takes you and your specific interests, you'll determine which type of seasonal ski instructor job is best for you.
If you don't have any skiing experience but still want to become a ski instructor, you must take the necessary steps. 
Water Skiing
Becoming a water-ski instructor requires training and certifications. To get started, check out the USA Water Ski and Wake Sports (WSWS) organization to get SafeSport training on various water skiing sports and skills.
Signing up for training at various levels and passing the certifications will get you closer to becoming a seasonal water ski instructor while living the van life.
Then, depending on where you go, you can get a seasonal job anywhere that water skiing is offered.
Alpine Skiing
When it comes to Alpine skiing or snow skiing, some certifications have to be met. These certifications vary between countries. However, most are very similar. The best thing to do is join the Professional Ski Instructors of America (PSIA), which is an organization that dedicates its time to teaching people how to ski.
After joining, find a training event near you by checking out this event calendar. After time spent training and practicing, you'll be ready for the certification to become an alpine ski instructor.
Check out job postings here for various regions in which a seasonal ski instructor is needed.
---
4. Beach Safety Guard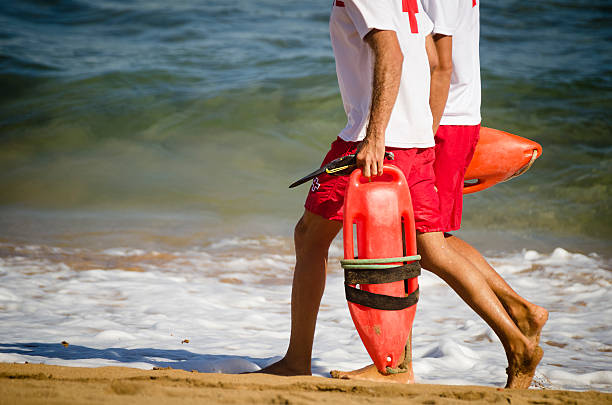 Working as a seasonal beach safety guard is excellent for those who enjoy being out in the heat and near the ocean. A beach safety guard can be considered a lifeguard, just positioned at the beach. As a beach safety guard, you'll need to know all about beach safety and how to prevent accidents from happening.
Many beach safety guards need to be certified in first aid and CPR. However, some places might require certifications through places such as the American Red Cross (ARC). Visit the ARC website here for more information on how to get certified.
Check out websites such as Indeed for various part-time or seasonal beach safety guard positions.
---
5. Summer Theme Park Worker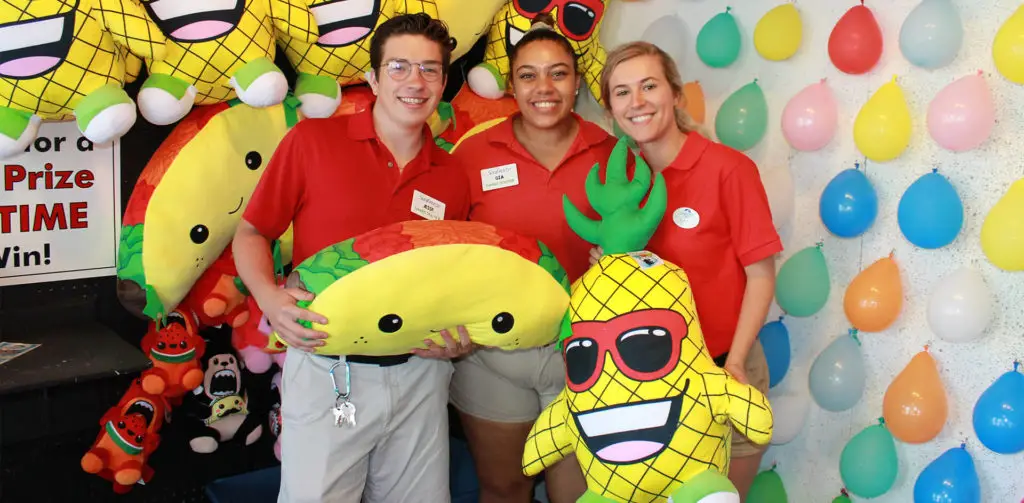 While many theme parks are open year-round (such as Disney World), many theme parks across the United States close during the cooler winter months; therefore, these theme parks often offer seasonal work for when the park is up and running. If theme parks are a place of fun and excitement for you, considering a seasonal job while living the van life is an excellent choice.
For example, Holiday World in Santa Claus, Indiana, or Dollywood in Pigeon Forge, Tennessee, are theme parks that aren't open year-round and often have seasonal job postings, easily found on Indeed or Google.
With theme parks come many different jobs. Below are some typical jobs you'll often see at theme parks.
Ride Operators
Working as a ride operator is probably one of the first things a person thinks of when they think about working at a theme park. As a ride operator, you're responsible for the safety and fun of all people riding the rides. While this job typically doesn't need much experience besides basic training, it's an easy-to-do seasonal job for van lifers living on the road.
Food and Beverage Workers
Food and beverage workers are essential to theme parks, especially larger ones with multiple foods and beverage counters and restaurants. Not to mention, families and friends who go to theme parks have to eat, so serving food to people in the parks can get quite busy. Therefore, there are typically several seasonal jobs available in this line of work.
Entertainers
Entertainers are for those who love to make others smile. Sometimes this includes dressing up in a costume, performing an act on stage, or singing and dancing throughout the day. Theme parks such as Disney World hire various entertainers for their parks, as having people dressed in costumes is an essential aspect of the park.
---
6. Seasonal Fisherman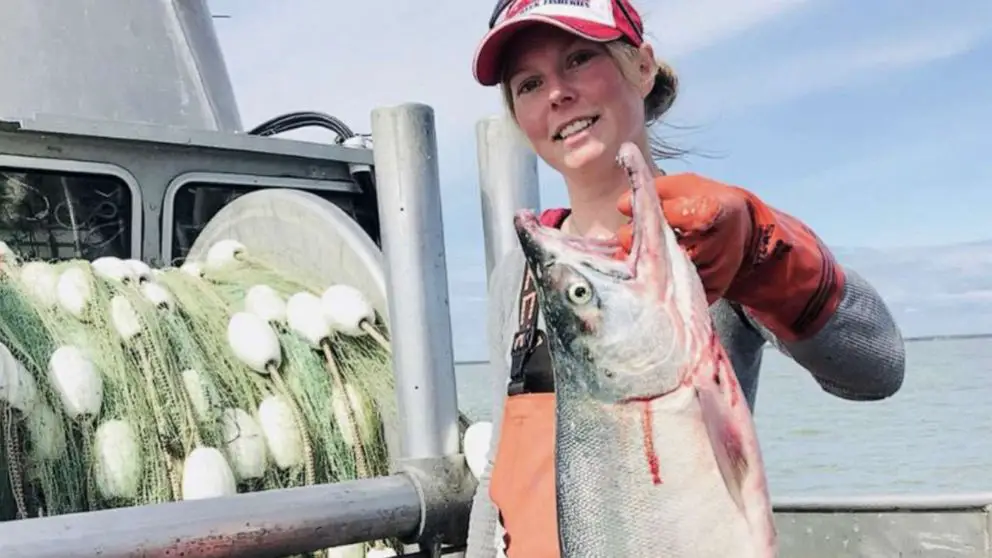 Seasonal fishing is essential in many parts of the world. Fishers and processors are typically temporary, seasonal jobs because of the various fishing seasons. Alaska is one of the most common places to find seasonal fishing and processing jobs. These jobs can be tiring but pay very well. Check out more information on the Alaska Fishing Jobs Network and what that entails here.